July 4-6, 2019 – Fair Saint Louis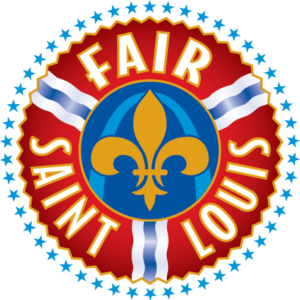 Fair Saint Louis is looking forward to another great year under the Arch. We'll host another 2 1/2 days of headlining musical acts, air shows, free family fun and amazing fireworks celebrating our nation's independence.
So make plans to join thousands of St. Louisans and other guests under the Arch for America's Biggest Birthday Party.
Fair Saint Louis is a FREE admission event produced each year by St. Louisans for St. Louisans and their guests.
1 Reply to "July 4-6, 2019 – Fair Saint Louis"
July 4, 2019 (1:42 pm)

Saw the first performance in St. Louis on July 4th. Wow. Liked the maneuverability and the extra thrust from the Lear turbine.
---