Our Team
This is the team of highly skilled professionals that brought the Yak110 project to life. They are also responsible for all of the hard work that goes into providing you with the most professional and unique aircraft on the the airshow circuit today.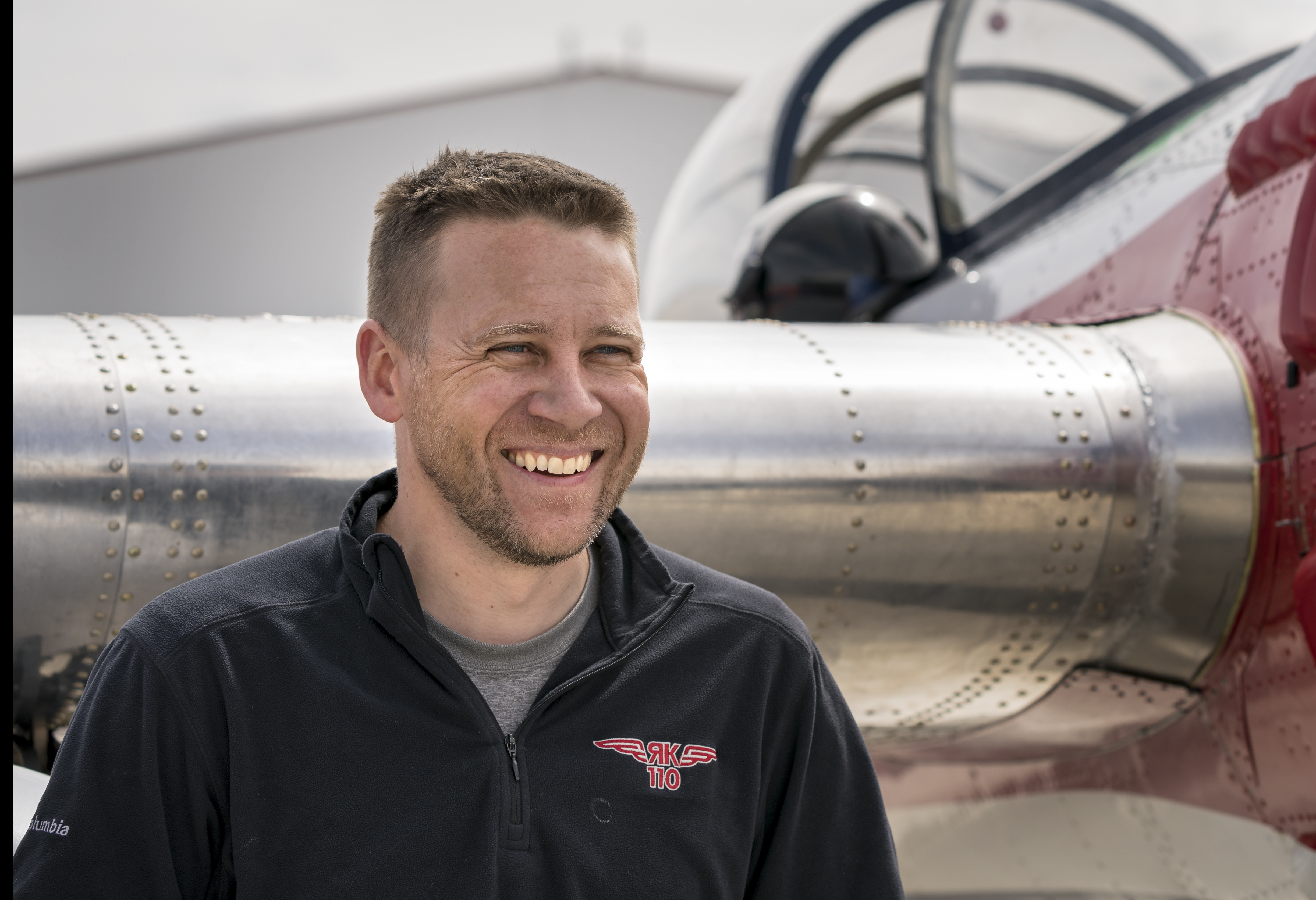 Master Builder / Mechanic
Dell is the quintessential "airport kid". With a grandfather having fought in ...