Chad Bartee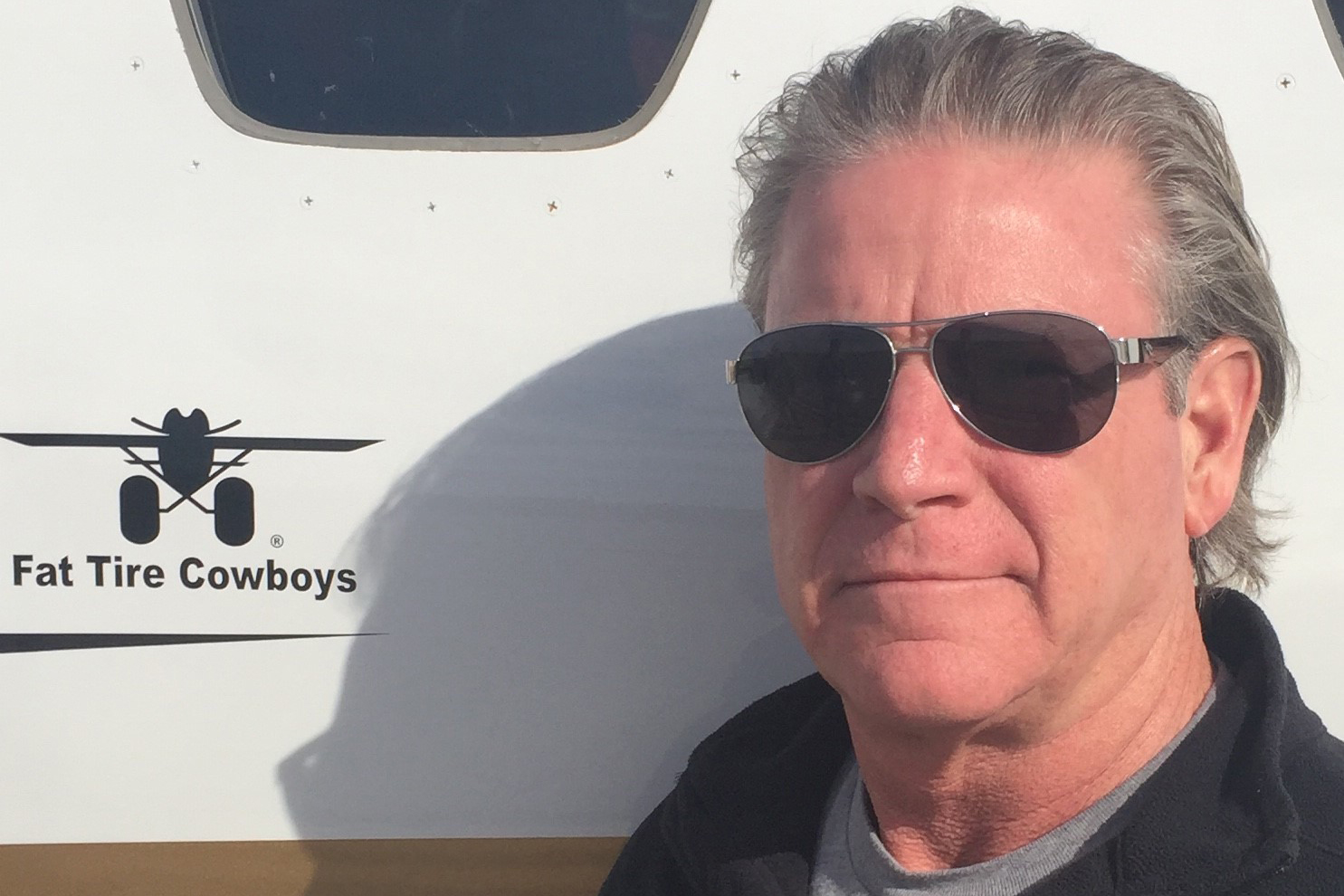 Chad is from Lubbock,TX. His love for flying and planes started early when he would ride up front and sleep in the back of a 140 while his dad was night flying for his commercial license! Chad has been lucky enough to have been flying for nearly 30 years.
The Yak 110 project rekindled his entrepreneurial spirit and passion for creating and developing unique interesting concepts.
"The whole process of building the Yak 110 has been a great experience."

- Chad Bartee
When he is not flying around the world for his company. Chad enjoys flying aerobatics and most of all his Carbon Cub. If it flies he likes it!
Comm, ME, Instrument, Type Rated CE 500 Series, TT 4000+